Our weekly picks, curated by our stylists.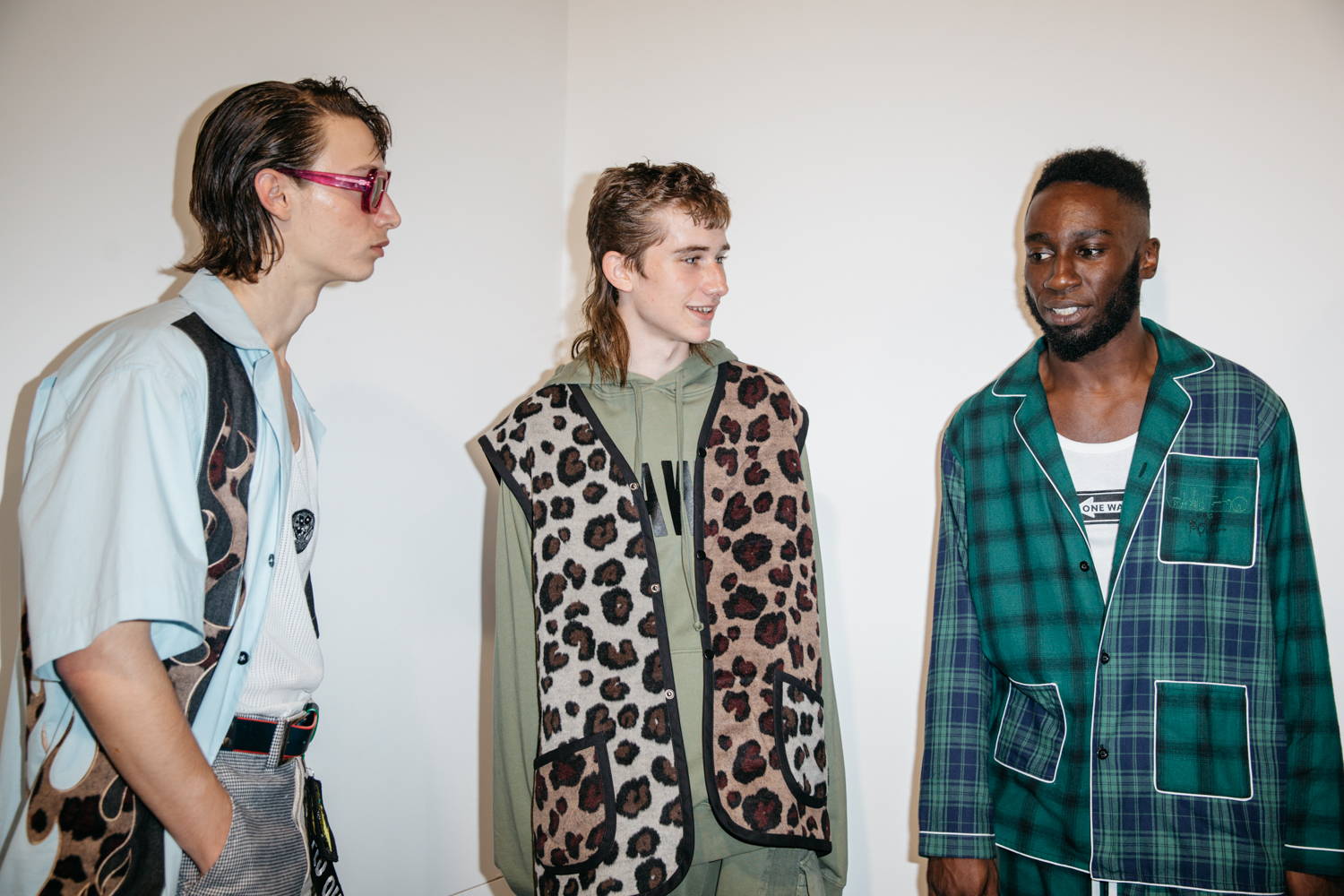 Leopard Vest - Liam Hodges
Glastonbury, Carnival or under a hoodie for the winter. Explore streetwear designer Liam Hodges' Leopard Vest.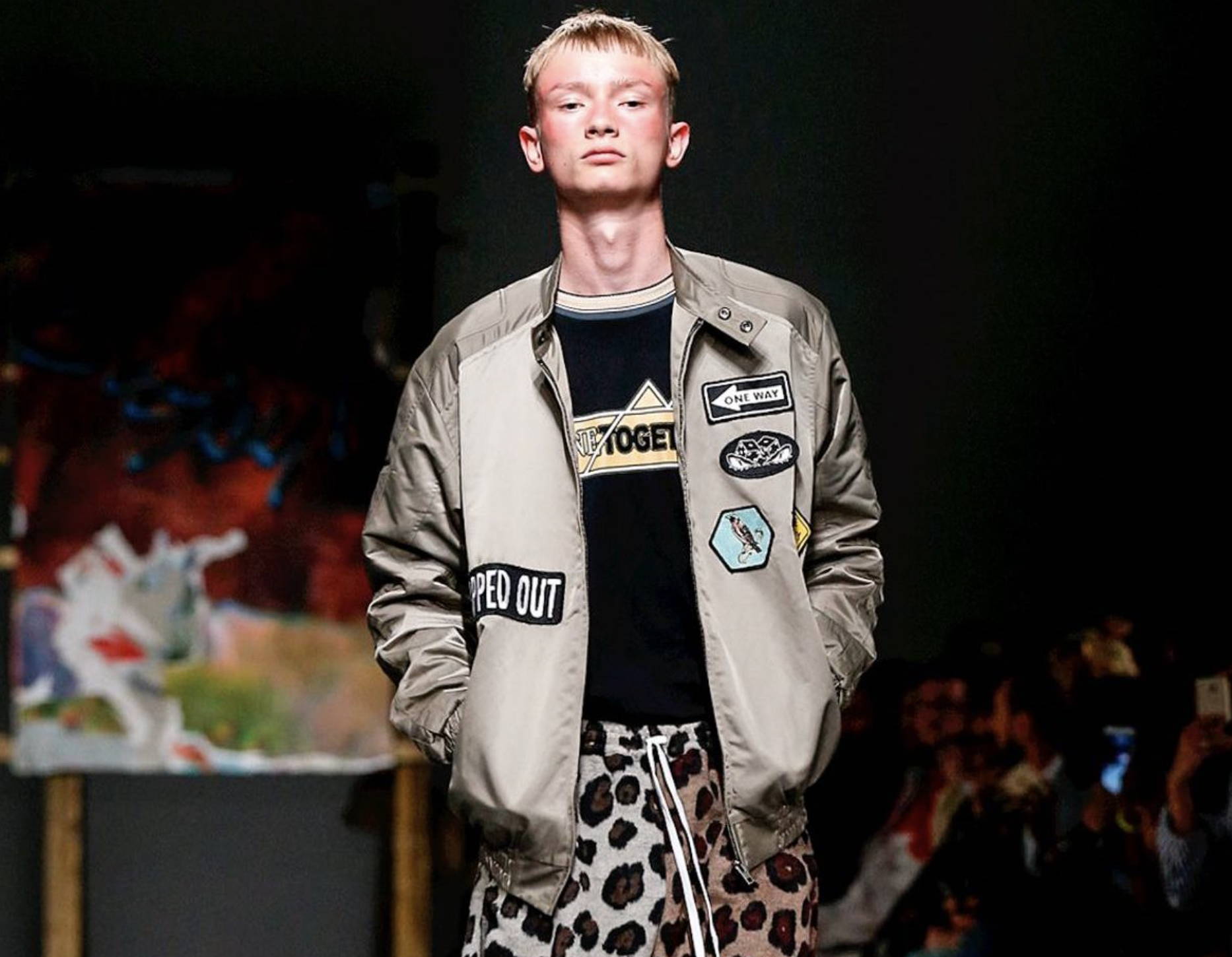 The Nylon Racer - Liam Hodges

The debut look from Liam Hodges' Spring Summer 2019 collection features badges galore which preempt the rest of the collection. Each badges design is taken from a section of the other looks such as the crapped out tee and dice jumper.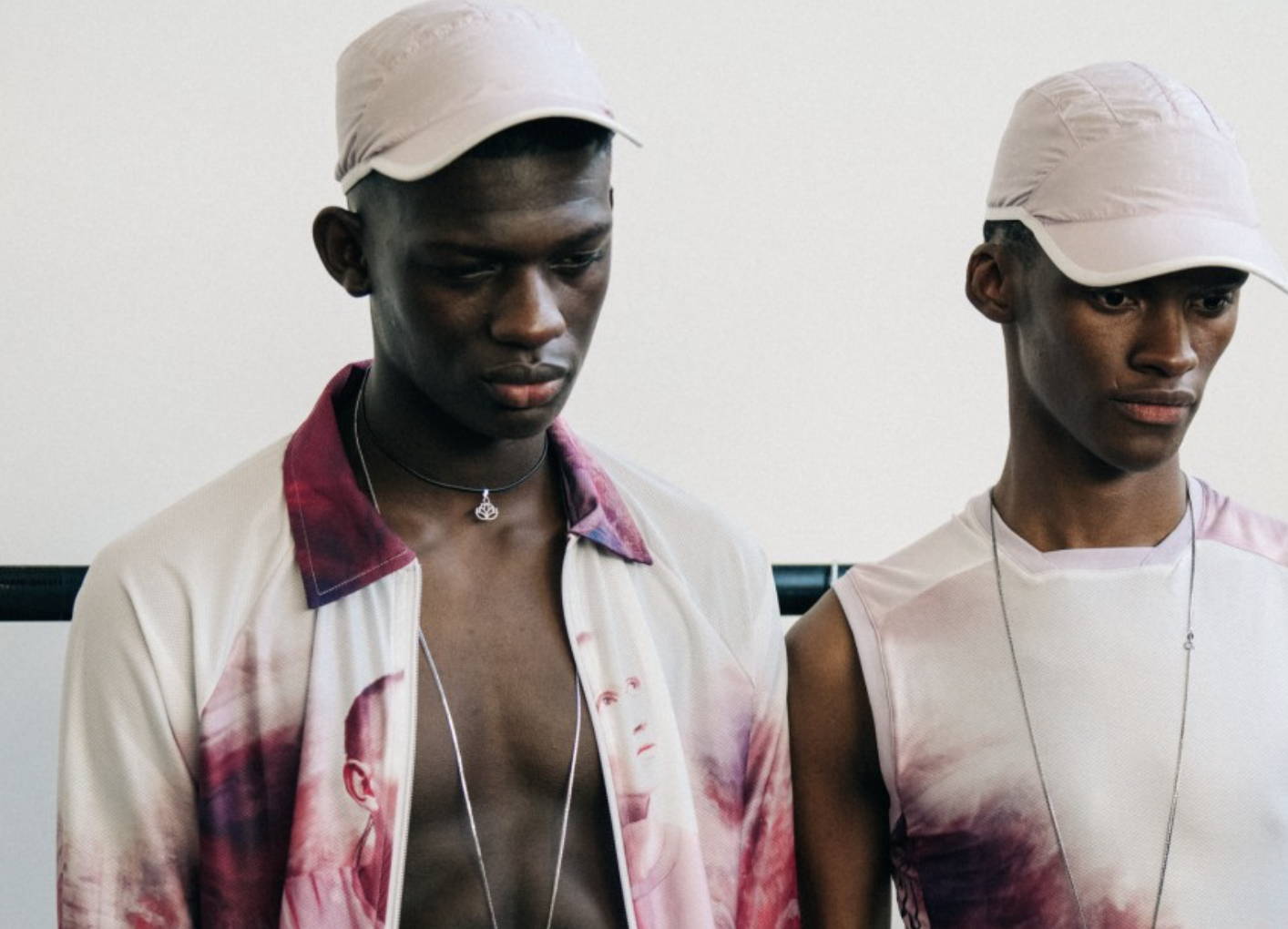 Find the spirit within. Designers Ben Cottrell and Matthew Dainty crafted this piece for their Autumn Winter 2019 collection.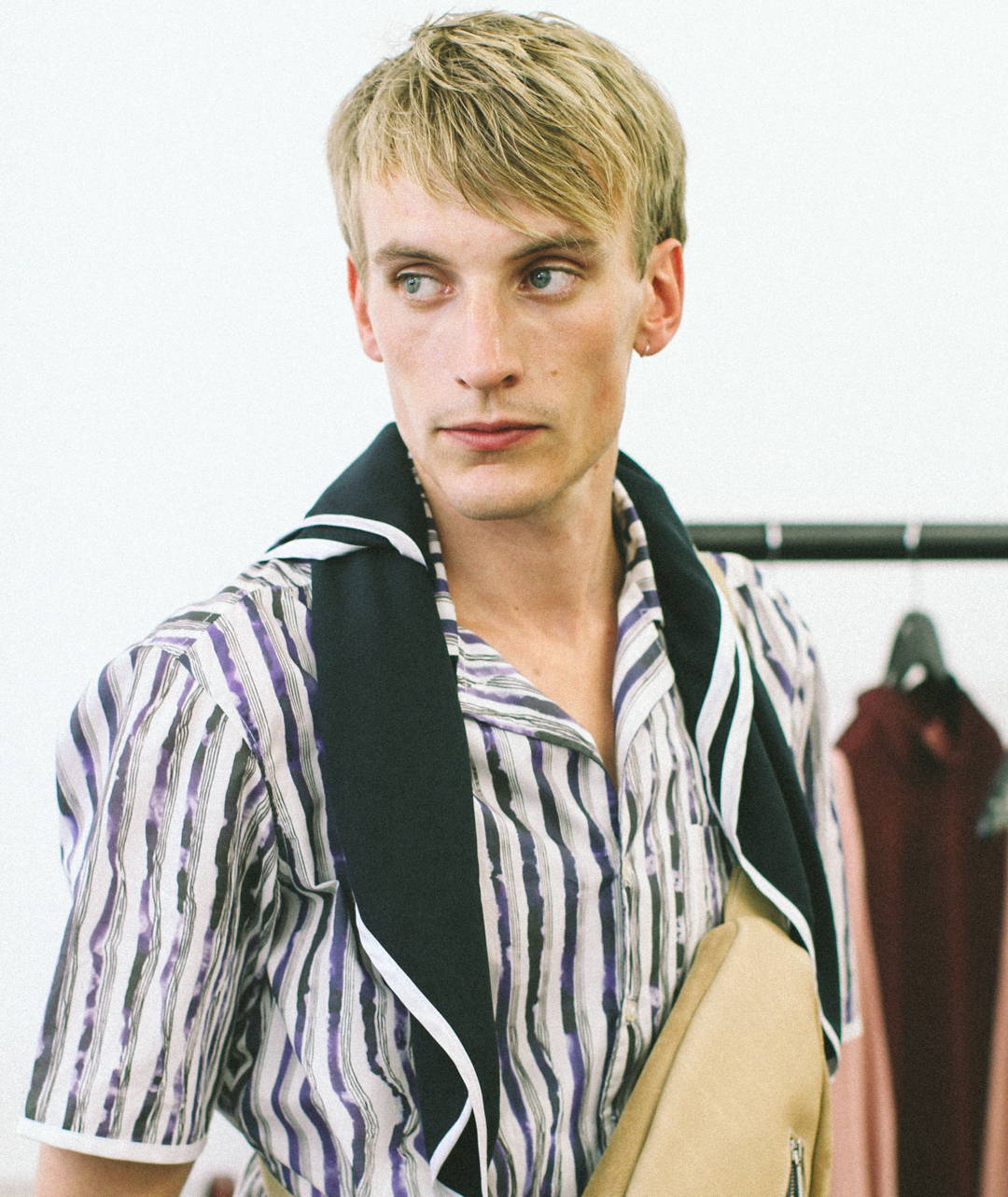 Slim Stripe Shirt - Daniel W Fletcher

This PJ shirt with a revere collar incorporates English heritage style with youth culture.
Tuck Stich Crewneck - Lou Dalton

Chunky knitwear has never been more in favour and we can see why. To survive the winter months and not look like the Michelin Man, we recommend the Tuck Stich Crewneck. 100% Merino Wool.
Enter your email to find out when our latest brands drop