Lou Dalton X John Smedley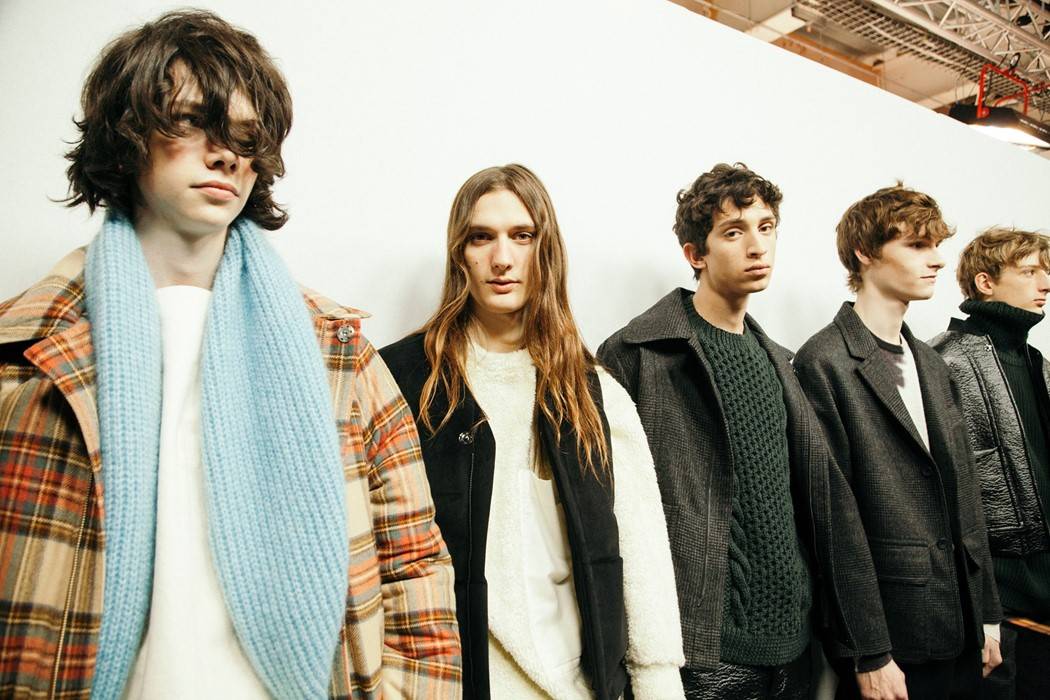 The juxtaposition between the family owned brand, John Smedley that has incredibly been going on since 1784 and the much newer but equally lauded Lou Dalton, was always going to be exciting. Archive Clothing offer garments from their collaboration dating all the way back to Autumn Winter 17 and up to Spring Summer 19.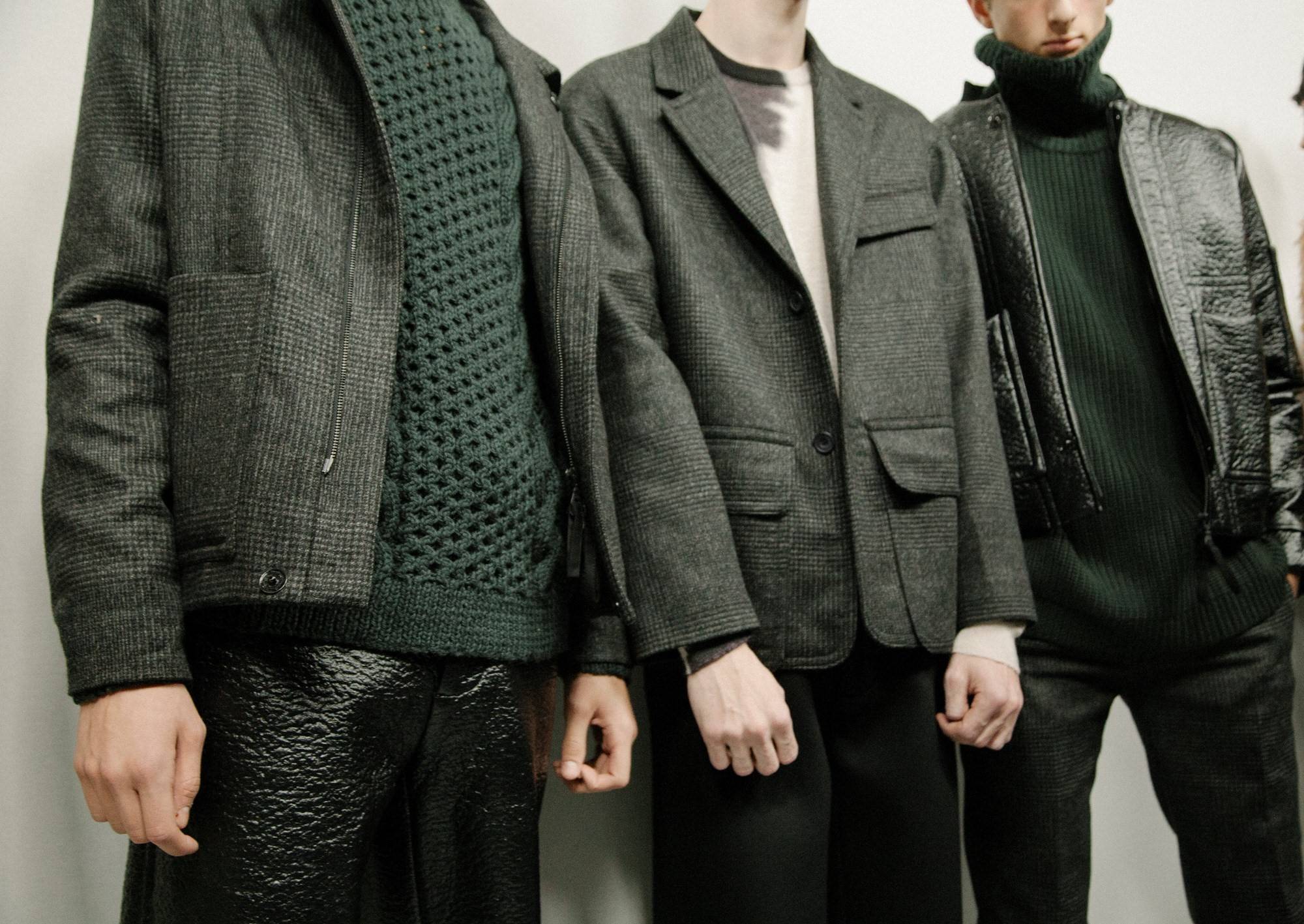 Both brands are not scared to break the mould and push the boundaries. They do this through fit, design, pattern and most notably in the Autumn Winter 17 collection, material.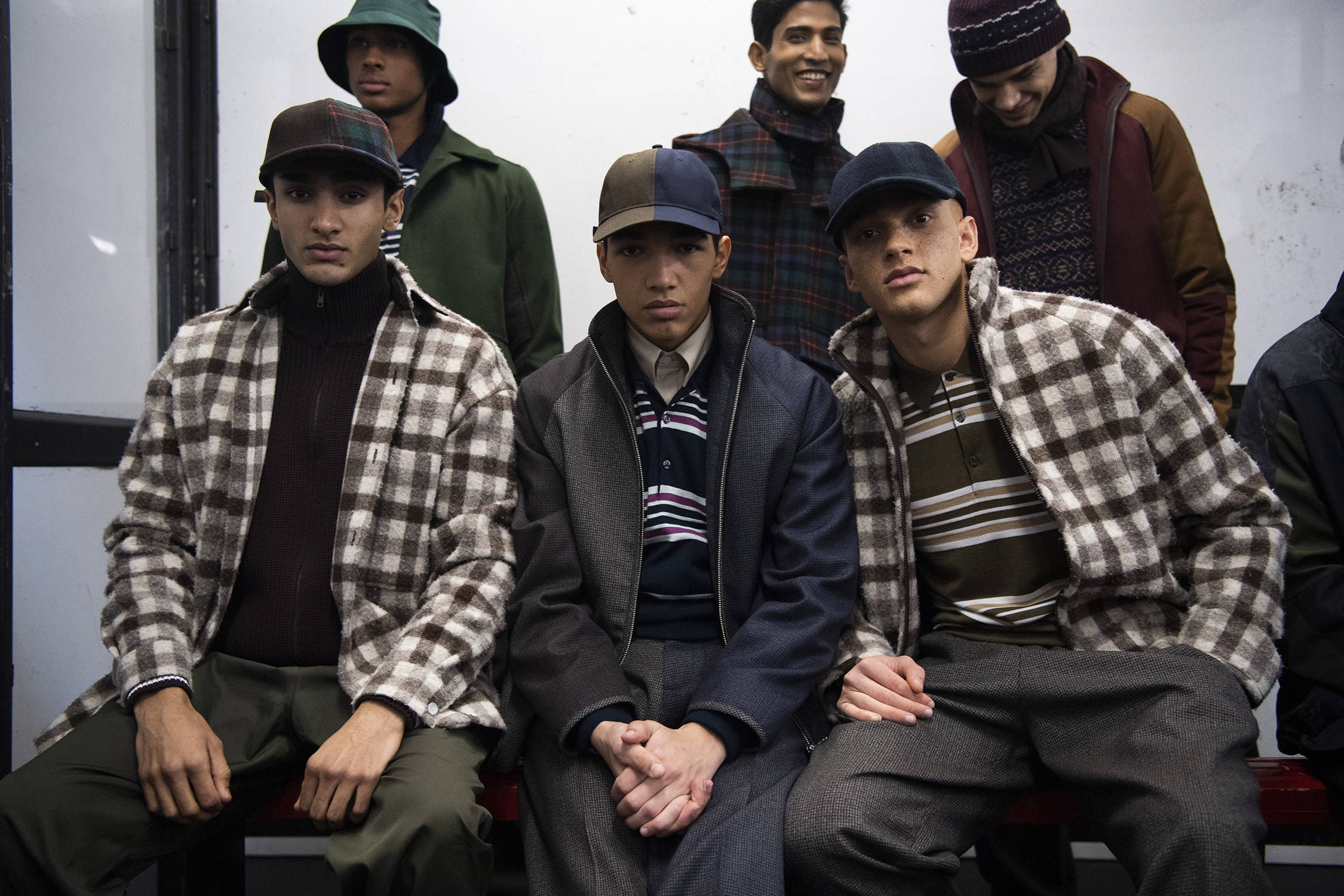 The whole collection was manufactured in England and a lot of the garments are made from Alpaca fur. The rare material means the garments are durable, warm and stylish. The combination off Alpaca Fur and merino wool gives a unique look to the scarves, beanies and jumpers.